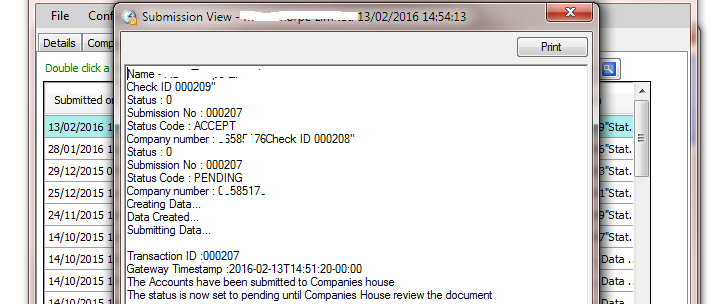 At AccountsAid, we offer registration service such as Company registration,  UTR Registrations, PAYE Registrations, VAT Registrations, CIS Registrations etc.
We also file Annual accounts and Annual returns to Companies House on the behalf of clients.
Similarly, we submit Corporation tax returns, Personal tax returns, Partnership returns, Trust returns, VAT returns, RTI returns etc to HMRC
Please check our other outsourcing services as well.
Click button below to contact us and get prompt reply: